Our Services
Genesys National Recovery maximizes your cash flow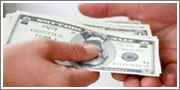 Genesys makes payments happen on 70% of the accounts placed with our agency.
Genesys has been part of the growth of the largest Lady of America Franchise starting with 2 clubs in 2001 to 30 clubs presently.
Genesys gets money from relocation and disability claims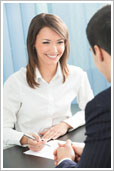 75% of clients claiming a relocation and disability waiver are not real claims.
Genesys verifies these claims using its sophisticated technology and call center software and has found ¾ of them to be false.
We deal with the customers on these false claims and get them to recognize their debt obligation. Genesys also enforces and collects the contractual cancellation fee. (20% or $50 whichever is greater).

13155 SW 134th St Suite 210,
Miami Fl 33186
Phones: 954-374-3555