Our Services
Legal Accounts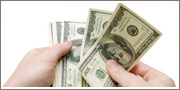 Accounts over 150 days past due are sent to our in-house legal department that continue to work for full-balance resolution.
Genesys works with Attorneys specialized in the collection of delinquent Accounts Receivable in the event certain clients allow the account to reach these levels.
Management and Experience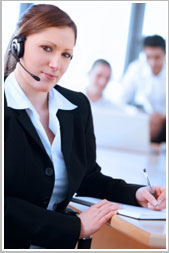 Genesys management has over 30 years of experience in receivables management, billing and collection of delinquent accounts
Genesys is the top producing Collection Agency for the 30 Lady of America Clubs it currently works for Genesys is also the top producers for its other Health and Fitness club clients in Florida, Puerto Rico, Texas and Illinois.s
Genesys also works on Medical and Hospital accounts, Credit Card, Department Store and Commercial Accounts Receivable.

13155 SW 134th St Suite 220,
Miami Fl 33186
Phones: (305) 232 0272