Our Services
Genesys Collection Fees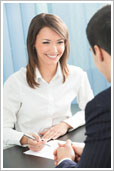 Genesys fees are competetive and In most cases lower than our competition in this industry.
Genesys is paid on a performance-contingency basis only.
Our fees are based on the aging of the account.
Reporting and remittance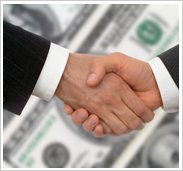 Genesys reports on payments on a Daily Basis.
Genesys settles on money collected on a weekly basis.
Genesys receives its payments via immediate methods only. These include:
All Major Credit Cards-Visa-Master Card-AMEX-Discover
Check by Phone and Western Union Quick Collect

13155 SW 134th St Suite 220,
Miami Fl 33186
Phones: (305) 232 0272