Our Services
Finding Unreachable Clients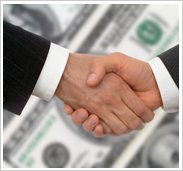 Genesys deploys the latest skip-tracing and client locator technology to find those clients where the information given to us upon placement is no longer valid.
Genesys has full-time bi-lingual personnel that receive database info from our call-center software on all disconnected and invalid contact numbers. Those numbers and their corresponding contracts are skip-traced and corrected thereby restarting contact with the previously dead account.
Aging and Balance Workflow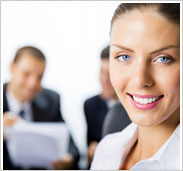 For the benefit of our clients and your members with past due accounts…we work all levels of accounts - 30 - 60 - 90 - 120 days past due and more.
Our goal is the following.:
To get your members up to date and get them coming back to the club with new EFT (payment and billing info) so that monthly debits start again and the Club's cash flow gets back on track.

13155 SW 134th St Suite 220,
Miami Fl 33186
Phones: (305) 232 0272